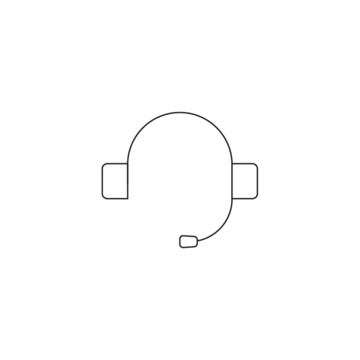 Customer Service
If you need any assistant regarding the order or product, please contact our support team via email: support@fronfit.com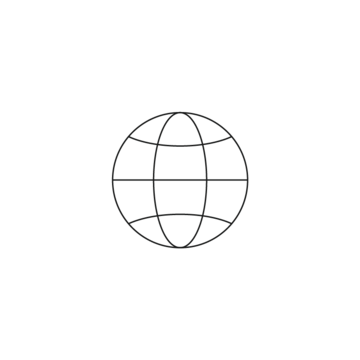 Brand Ambassadors
We passionately believe in what we do and it is our mission to help people become more healthy through the technical innovations we have introduced in FronFit. And to get our message out to the world, we need the right kind of ambassador - influencers who share our vision when it comes to keeping fit, innovation, and style. Join the FronFit mission today.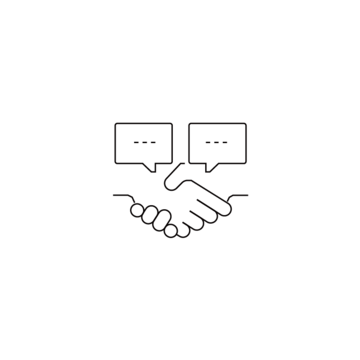 Distributors and Retail Partners
FronFit is on a global mission to make healthy lifestyles a pleasure, not a chore. Our innovative reimagining of the smartwatch has already got health enthusiasts around the world excited. We want to meet this demand for our product, wherever it is in the world. That is where you come in. We are looking for distribution and retail partners who are as passionate as we are about bringing the best engineering and technology to the health and wellbeing market.