Fronfit K1 Best Kids Health Tracker for 2021
Fronfit has officially announced that it will hold a new product conference on April to officially launch a series of new products such as K1 Kids Health Tracker.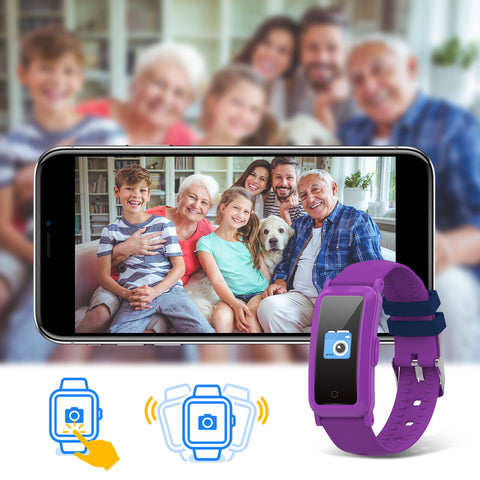 This morning, Fronfit through the official Weibo officially announced the K1 kids health tracker version, and revealed that the product will also be released on April 6.

According to the actual picture released by the official, the overall appearance design of Fronfit tracker health version is basically the same as the standard version released last year. The front is equipped with a 1.08-inch screen equipped, which can support up to 3 meters diving. You can just go to swimming with it without any worries.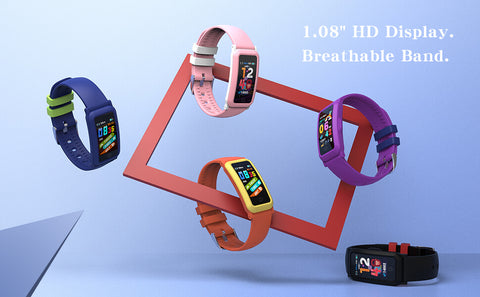 Official introduction, Fronfit K1 kids health tracker version has a vibrant color design, providing black、blue and purple three color matching, supporting continuous blood oxygen monitoring(Adopt the latest HR sensor for accurate and effective heart rate monitoring), all-day sleep monitoring.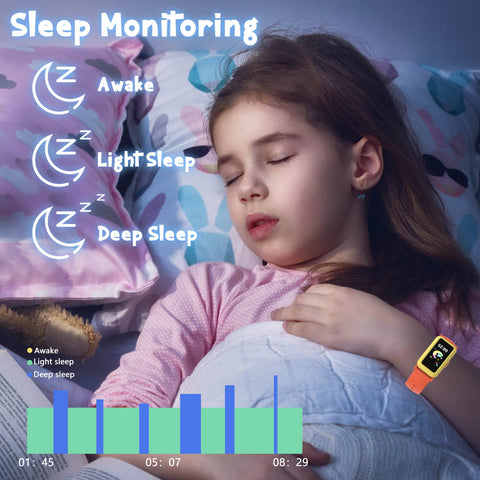 Conclusion:
A great way to establish and sustain a healthy lifestyle is by setting fitness goals. And keeping track of your progress towards achieving them. When children develop healthy habits while they're young. They are more likely to maintain these habits throughout their life. One of the best ways to do that is with a Fronfit kids health tracker from K1! With customizable step and active minute goals, Fronfit gets kids skipping, jumping, and moving their way to a healthier lifestyle.
---