Fronfit K1 Best Fitness Tracker for Kids Series 2021
Durable, lightweight and easy to use, this kids fitness tracker is comfortable for kids to wear. Automatically tracking kids all day steps, distance, calories burned. And activity duration throughout the day to show. And how to promote healthier and more active lifestyles.
K1 Kids Fitness Tracker Appearance:
Compact size design, the screen size is about 0.96inch, Strap size: 101.03*81.04,Strap width: 1.8cm, easy to carry; The K1 Kids Fitness Tracker has a button on the right side and a touch point on the screen. Compatible with JyouPro APP(as following introduction).

In the JYouPro App, parents can set friendly reminders for kids to move & activity their body if they've been sitting in one spot for too long(like learning). Plus, this fitness tracker can also set intimate reminders such as drinking water and taking medicine.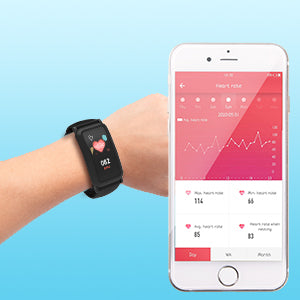 USB Charging:
Simple to charge with the built-in usb charging, with a battery life of up to 5 days, it lets kids spend less time charging and more time playing. Compatible with Android 4.4 above and iOS 8.0 above with Smartphone.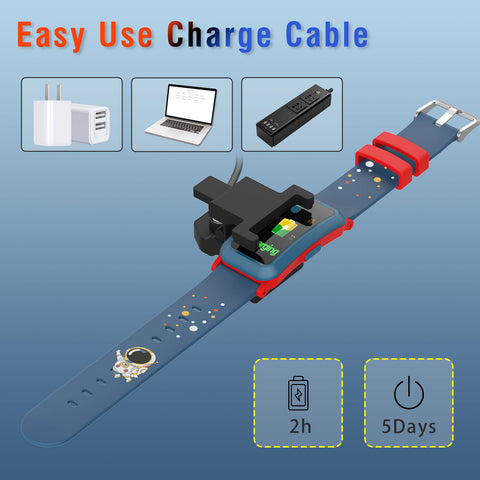 Sleep Tracking & Sports Modes:
Sleep Tracking : Automatically tracks how long kids sleep, shows the time spent in light and deep sleep, and has a silent alarm clock to help kids wake more peacefully.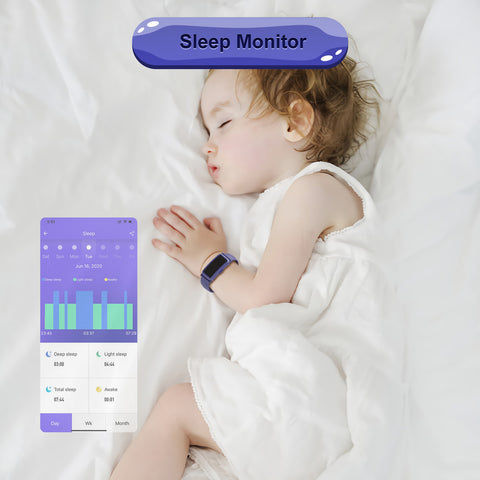 Sports Modes: There's multiple sports modes which is included in the tracker and records all the exercise data so parents can view their daily activity.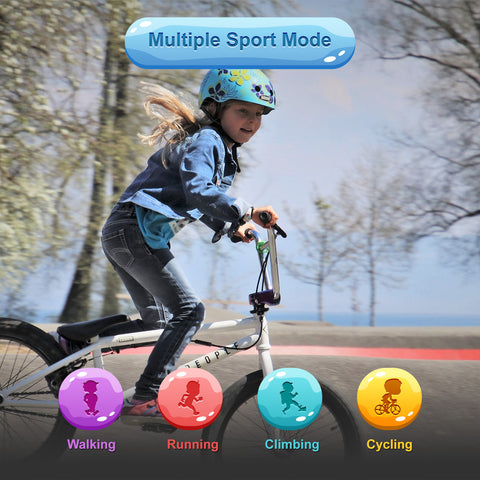 After-Sale Service:
12 months After-sale Service.If you have any questions, 24 hours quick reply.
Finally, the kids fitness tracker help kids develop healthy habits and keep moving in technologically fun ways. Parents already using them might want to get a kids fitness tracker to encourage the entire family to be active together. 
---